Foxco Equipment About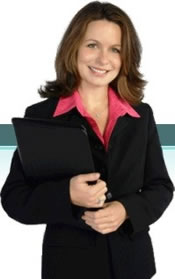 "For more than three decades, Foxco has served the strategic, technological, and operational needs of local manufacturers around Los Angeles to help them fulfill their missions and drive their transformation agendas."
— M. L, Kaman Industrial Technologies
Foxco Equipment is a manufacturers' representative providing valued mechanical power transmission, electric motor control and industrial automation solutions via direct and distribution partners' sales to specifying engineers and OEM customers throughout the Pacific Southwest.
Employing strategically located field sales engineers, we specialize in providing superior customer site sales and application engineering support. In addition, we maintain qualified inside sales/administrative support and warehouse facilities for our customers and principals.
We are always seeking new product lines and people synergistic with our vision, existing products and customer base. If you are a leader in your field or want to be and you are interested in what we can do for YOU, please contact us today!
Our Clients
Industrial Distribution
Industrial Equipment OEM's
Engineering Companies
Large Industrial Users
Industries we serve
Search