Foxco Equipment Products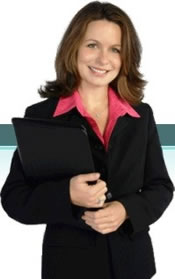 "High-volume automation is not our core competency - and we would not hesitate to call in the experts again when we next have another similar project on our hands."
— A. A, Conagra Foods
Foxco Equipment Products information is available only to registered foxcoequipment.com users. Please fill in the fields below for your immediate access. Thank you.
Our Clients
Industrial Distribution
Industrial Equipment OEM's
Engineering Companies
Large Industrial Users
Industries we serve
Search