Foxco Equipment Products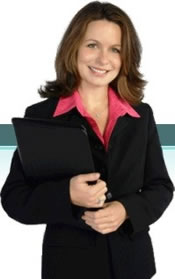 "For more than three decades, Foxco has served the strategic, technological, and operational needs of local manufacturers around Los Angeles to help them fulfill their missions and drive their transformation agendas."
— M. L, Kaman Industrial Technologies
Foxco Equipment Products information is available only to registered foxcoequipment.com users. Please fill in the fields below for your immediate access. Thank you.
Our Clients
Industrial Distribution
Industrial Equipment OEM's
Engineering Companies
Large Industrial Users
Industries we serve
Search