Foxco Equipment Products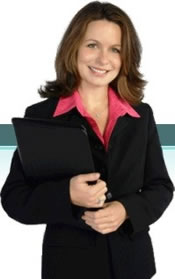 "Foxco's business and technology skills, rapid delivery and collaborative approach are assets that help our divisions succeed in today's complex environment."
— R. S, Walt Disney Company
Foxco Equipment Products information is available only to registered foxcoequipment.com users. Please fill in the fields below for your immediate access. Thank you.
Our Clients
Industrial Distribution
Industrial Equipment OEM's
Engineering Companies
Large Industrial Users
Industries we serve
Search