Aggregate Processing / Mining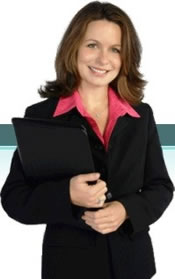 "For more than three decades, Foxco has served the strategic, technological, and operational needs of local manufacturers around Los Angeles to help them fulfill their missions and drive their transformation agendas."
— M. L, Kaman Industrial Technologies
Volatile commodity pricing, new legislation, strong competition, alternative forms of discovery, forecasts of increased demand, and new compliance burdens ― that's business as usual for aggregates processing and mining industries. And today, deregulation also requires you to take on a marketing role to understand customer requirements and create a competitive advantage.
Foxco specialists can help with the expertise you need to make processes leaner, assets more cost-effective, machines run smarter, and communications more relevant. We've worked with aggregate processing and mining companies to reduce regulatory and discovery risk, target customers more effectively, get products to market faster, and make critical information more accessible to those who need it.
Our Clients
Industrial Distribution
Industrial Equipment OEM's
Engineering Companies
Large Industrial Users
Industries we serve
Search