Energy Production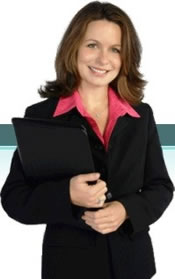 "With a dedicated team of professionals, Foxco's strong manufacturing practice offers clients solid industry expertise and sector knowledge."
— R. L, McDonnell Douglas Corp
Volatility in energy prices, forecasts of increasing demand, and strong scrutiny mean operational excellence is critical for energy companies to survive. It's a necessity to meet the challenges of new exploration, drilling and production at new water depths, and producing fuels and power that meet ever-stricter environmental regulations.
Foxco specialists tap their in-depth energy expertise to help you make processes leaner, and assets more cost-effective. We've worked with energy companies to reduce regulatory and discovery risk, and get products to market faster, and make critical information more accessible to those who need it.
Our Clients
Industrial Distribution
Industrial Equipment OEM's
Engineering Companies
Large Industrial Users
Industries we serve
Search