Factory Automation / Motion Control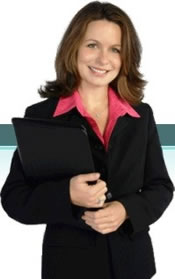 "For more than three decades, Foxco has served the strategic, technological, and operational needs of local manufacturers around Los Angeles to help them fulfill their missions and drive their transformation agendas."
— M. L, Kaman Industrial Technologies
Intensifying global competition, rising commodity prices, renewed focus on economy, smarter machines, and shorter development cycles make the factory automation / motion control industry one of the toughest business environments in the world today.
Foxco specialists focus on applying our manufacturing expertise to make production processes leaner and the products you depend on smarter. We help you bring products to market faster, improve customer relationships, better manage the risk and cost of litigation, keep abreast of business recordkeeping, and increase efficiency in finance and accounting systems.
Our Clients
Industrial Distribution
Industrial Equipment OEM's
Engineering Companies
Large Industrial Users
Industries we serve
Search