Food Processing / Packaging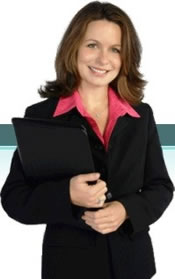 "Manufacturers are transforming to meet the demands of a rapidly evolving business landscape. To remain competitive, Foxco can accelerate their transformation."
— M. J, Northrop Grumman Corp
Delivering quality food or packaged products is your number one priority. To ensure you always have adequate resources to fulfill your mission, you need to simplify production processes, better manage technology assets, and more easily track and report regulatory compliance.
Foxco product specialists can help improve the employee experience so your staff can keep their focus on providing quality. After assessing your facility's production needs, capabilities, and processes, we provide solutions to streamline product production and flow, ensure regulatory compliance, and achieve operational excellence.
Our Clients
Industrial Distribution
Industrial Equipment OEM's
Engineering Companies
Large Industrial Users
Industries we serve
Search